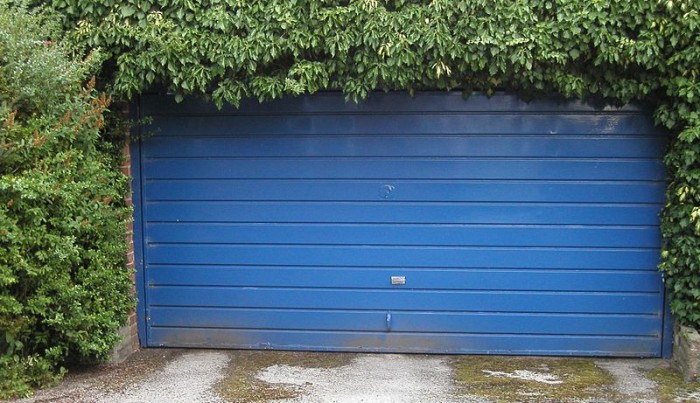 While we mostly see wardrobe closets in the bedroom or living room, we know of another great place to use them: the garage.
Things can get messy in the garage, what with all the tools, toys, seasonal decorations and assorted knick knacks lying about.  But if you want a great way to keep your garage organized and bring some style in, too, we must suggest a Contempo Closet freestanding wardrobe unit.
Unlike a built-in closet, these freestanding wardrobes can go anywhere and handle any storage problem you may have, regardless of where it is.  They're sturdy and durable.  With reinforced drawers and well-constructed shelves, our wardrobe closets can handle even your most rugged tools and equipment.
At Contempo Closet we strive to create great storage solutions for every part of the home – even the garage.
Photo Credit: TerriersFan