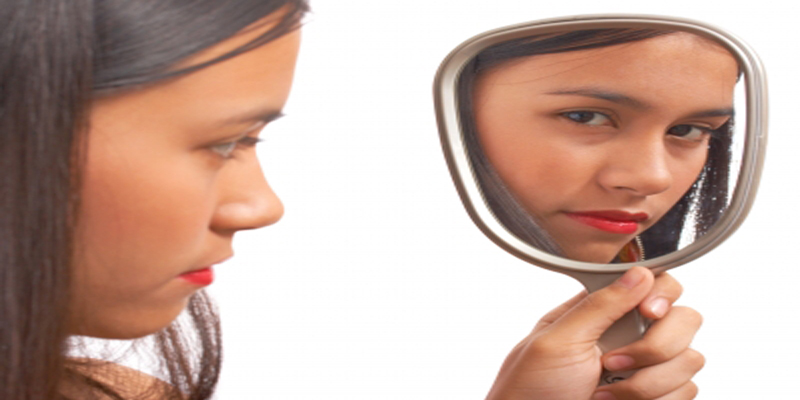 Something weird is happening on the Internet (well, weirder than usual).
Teenage girls are posting videos of themselves online and asking "Am I ugly?" inviting, sometimes harsh, criticism from their peers.  Some say it's just a phase, some say it's attention-fishing, and others say it's a dangerous side effect of growing up in an increasingly interconnected world.
With instant access to Facebook, Youtube, Flickr, Tumblr and hundreds of other websites where we're free to broadcast ourselves and gauge the reactions of others, people are on public display more than ever, and, more importantly, open to the criticism of others.  For teenagers and adolescents, already stricken with insecure emotions at an awkward growth phase, it forces them under more pressure to fit in and create an image consistent with today's standard of beauty.
When everyone's life is on display 24/7, some people do start to realize they're being watched.  It's only natural to wonder what everyone else must be thinking.
Girls, let us help you feel good about yourselves.  With our mirror finishes, you can make your room look bigger and see how pretty you are.  You don't need the Internet to tell you you're beautiful.  Our mirrors will do that for you.
Photo Credit: Stuart Miles