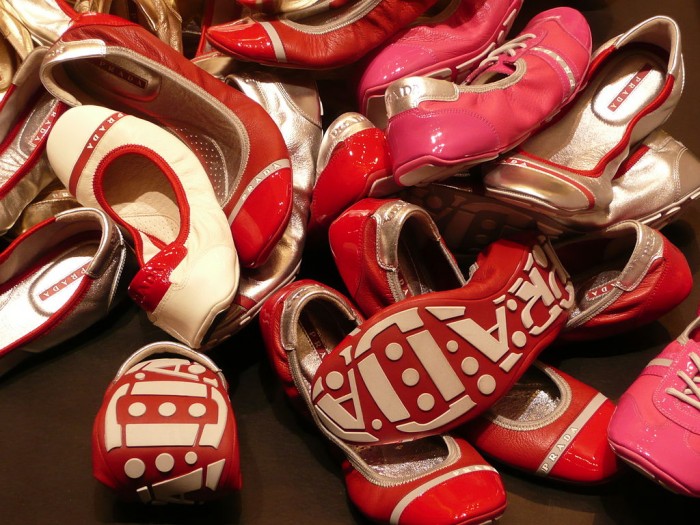 The days are getting longer and the weather is getting warmer.  And this means that your footwear options have just grown exponentially.  Sandals and thin shoes are back!
But with all these growing shoe options, how can you keep everything organized?  You can't just leave them all by the door or out in the open?
Well, Contempo Closet has a solution!  We like to get creative when it comes to finding useful storage solutions, so we've crafted a unique new option for custom closet solutions.  We've integrated sliding shoe racks!  Mounted on steel ball-bearing slides, it's an easily accessible, hassle-free means to keep your shoes organized, accessible, and out of the way!
Look at our line of wardrobes and accessories and see how we're working to keep your shoes organized and easily accessible.
Photo Credit: Warburg