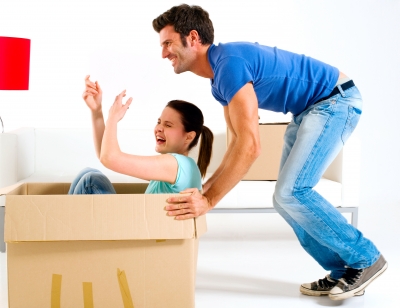 The world's getting more mobile.  We carry our lives with us in handheld electronic gadgets.  All of the world's great communication, news media, data distribution and organization fit snugly in the palm of your hand.  If you can take data with you that easily, shouldn't your physical storage be mobile, too?
At Contempo Closet, we build freestanding wardrobe closets that offer a great built-in look but can still go anywhere they please.
The future won't be about staying in one place, but about moving further, faster.  With Contempo Closet, your wardrobe closet can still come along for the ride.
Photo Credit: Ambro