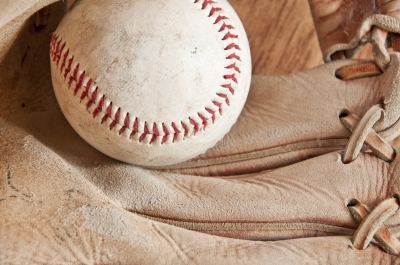 As a new little league baseball season begins, parents around the country are taking their kids to practice, filling the  stands, rooting on their children and trying to make room for all their sports gear.
Baseball demands a healthy bit of equipment.  There's the obvious -bat, glove, and ball.  Then there are the secondary items – things like cleats, batting gloves, helmets, and practice supplies (pitch-back, practice net), and, if the child is a catcher, they'll need a face mask, shin guards and chest protector to go along.
Anyway, you get the point.  Baseball means gear.  Gear means storage.
Thankfully, at Contempo Closet, we're storage all-stars.  With an expansive line of modular wardrobes with custom interior and finish options, we can create the perfect storage space for any little major-leaguer in training.
No matter how many sports they play or how much gear your children use, we guarantee that Contempo Closet has the storage solution for you.
Photo Credit: Meawpong3405